We have so little understanding of the history of Dubai, even as a recorded settlement in contrast to its near neighbours. Learning the beautiful and tragic story of the city's pearl trade makes the contrast of modern Dubai all the more poignant.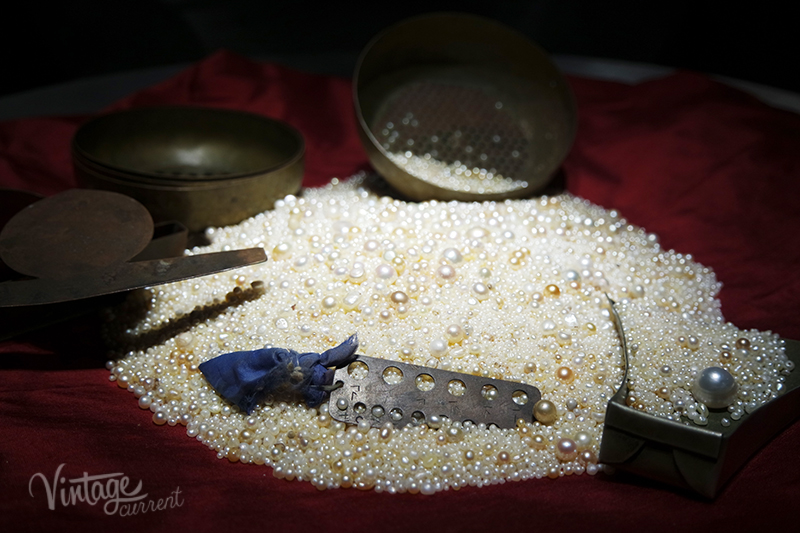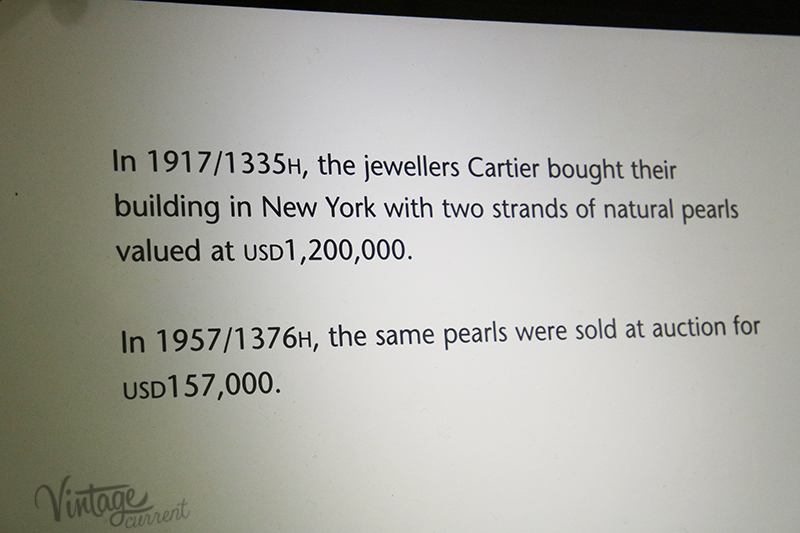 A waterfront settlement rich with golden natural pearls, raining prosperity on the people, until the 1920's and the invention of the cultured pearl. The overnight loss of an entire infrastructure, of income and families. The years of desolate hardship to come, and the wondrous miracle of oil.
I am brought full circle to my thoughts of Dubai as "surreal"; of a city that reads like a great novel. Of Sheiks and empires, pearls and ruin, oil and glittering castles of the future. Dubai is an epic tale, the next chapter of which, I look forward to immensely.