Sharing a meal with our Emirati hosts was among one of the most important moments for me. Barefoot and comfortably seated on red tufted cushion, we drank fragrant Arabic coffee, and discussed our personal impressions of culture and history.
The Sheikh Mohammed Centre for Cultural Understanding is one of the more unique programs I have come across in my travels, and one I would highly recommend to anyone visiting the Emirati region. Created to foster a greater cross-cultural understanding in an open environment, this experience served to give me a passport if you will, into a system quite alien to me. My travels, and my curiosity, became all the better for it.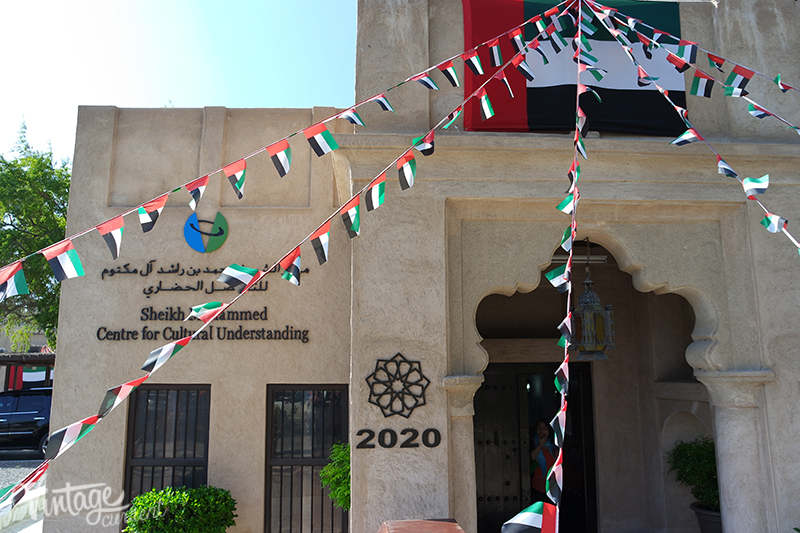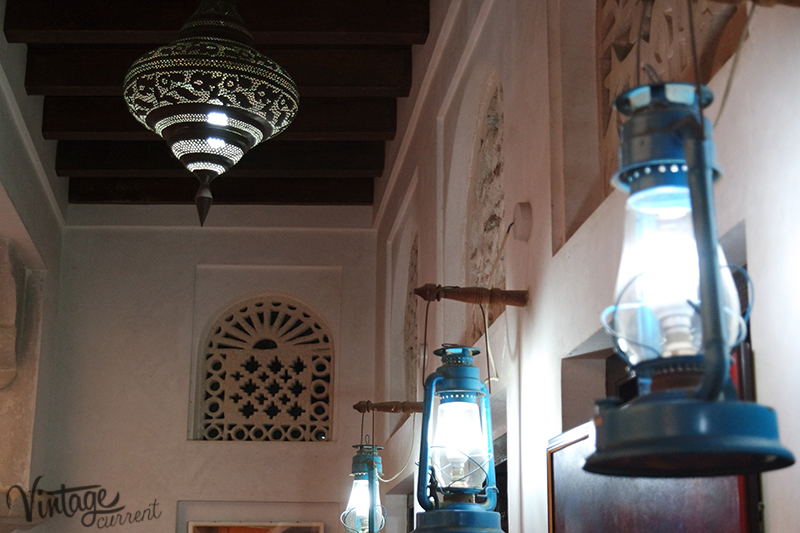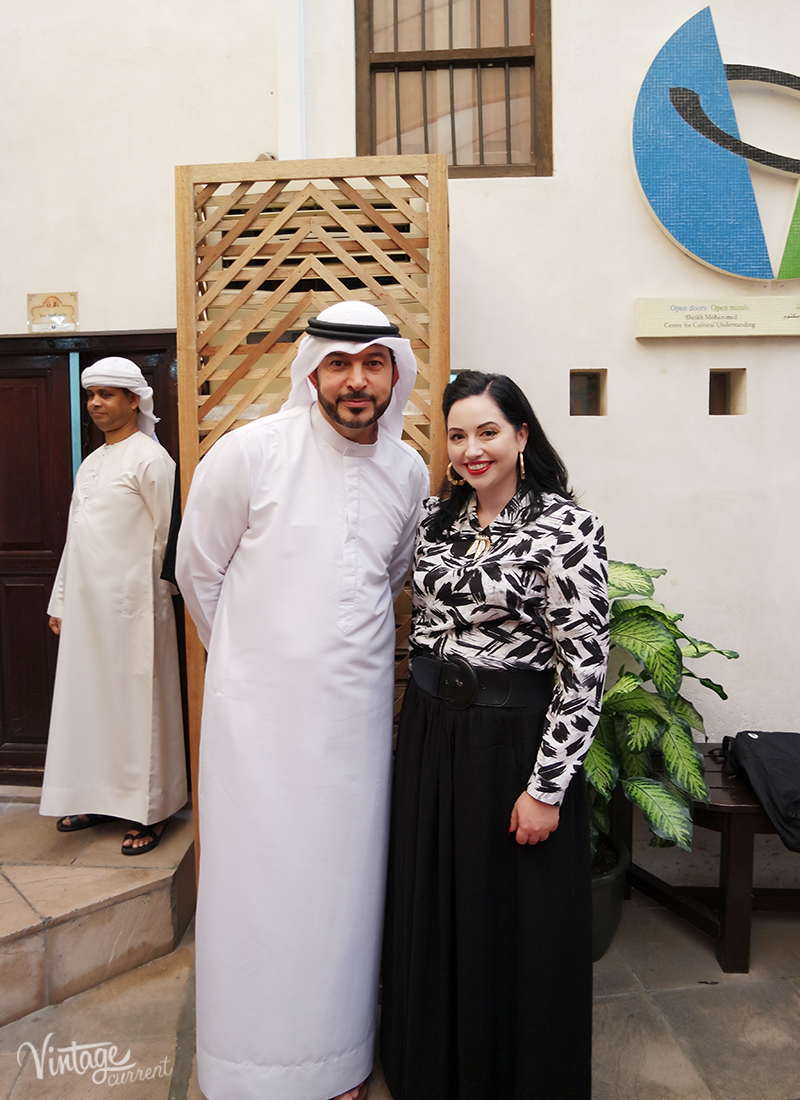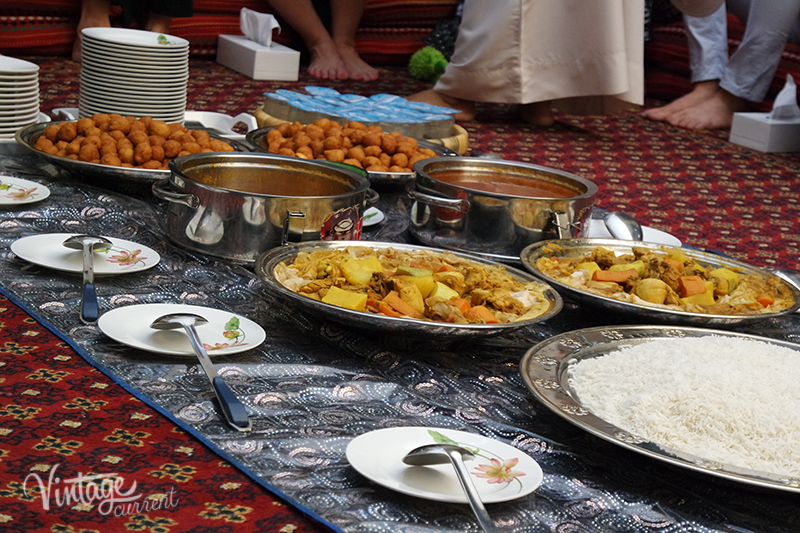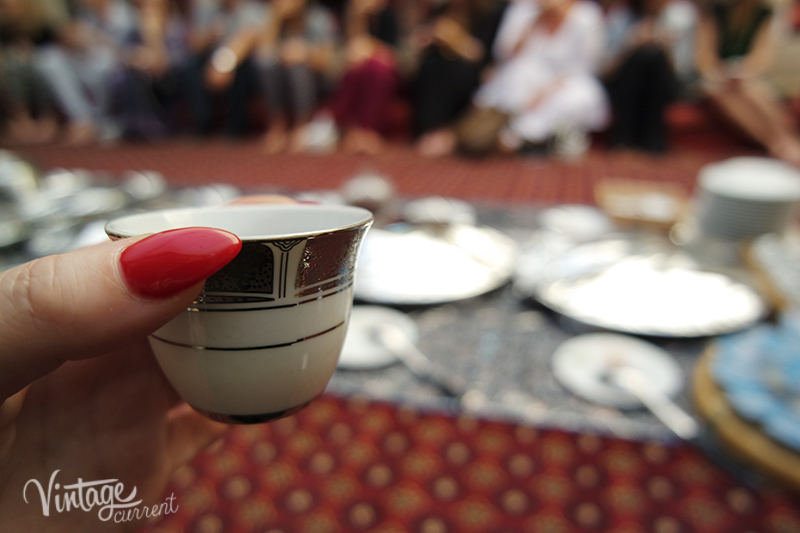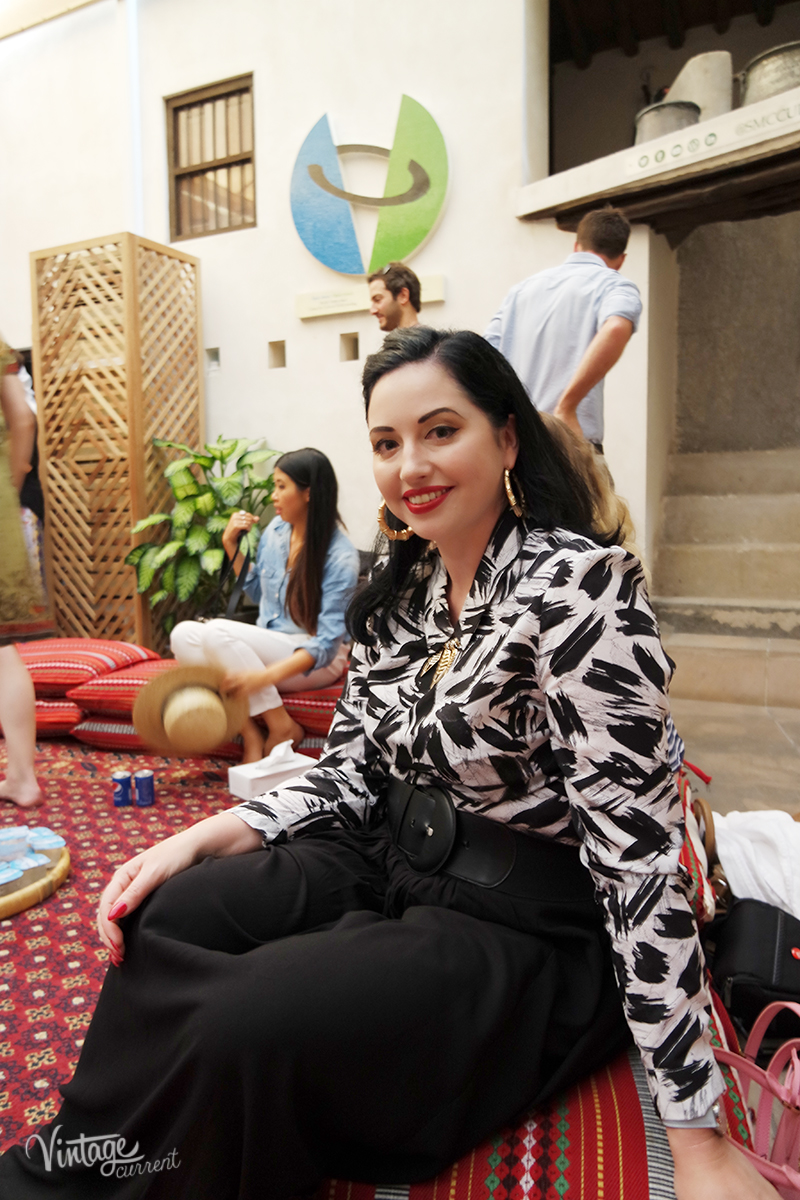 When Xavier told me he'd organised a special visit to Dubai's private Pearl Museum, I was quite intrigued. Appointment only, private museums are a rarity on the traveller's agenda, but one I'll always seek.