Time for your tastebuds to feel the light and the dark side with this new cocktail recipe.
Here's my new Christmas Cocktail Recipie creation; The Ginger Swinger!
You will need
Martini glass
1Tbsp Nutella
1 measure of ginger cordial
2 measures vodka
crushed ice
coconut water
1 tsp lime juice
Method
Coat the bottom half of your glass with the tbsp of Nutella or other hazelnut chocolate spread
Add 1 measure of ginger cordial
Add 2 measures vodka
Crushed Ice and lime juice
Serve separated, stir before drinking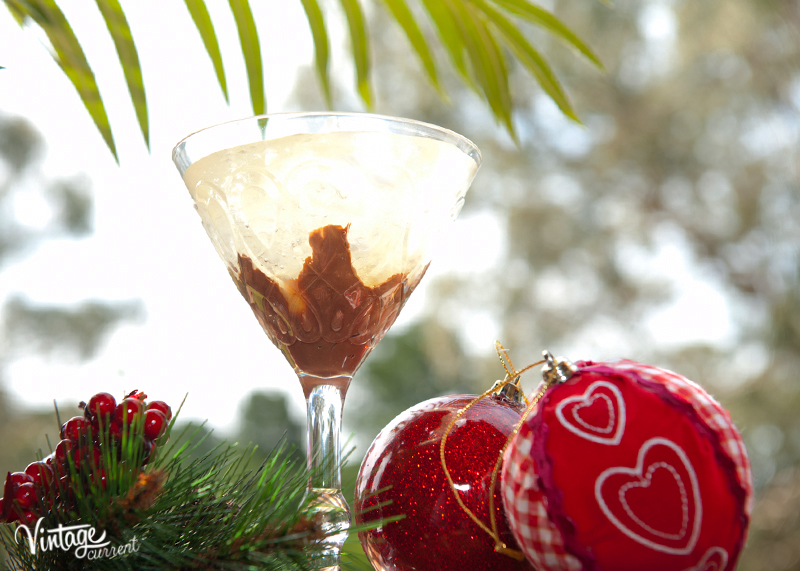 Having Christmas in Summer means that entertaining takes on a different twist and we need to come up with catering ideas that help us cope with the heat.
This Christmas cocktail recipie has both the sweetness and freshness that gives it a decadent, yet light finish.
Perfect for impressing your guests in no time at all!